Laser Maze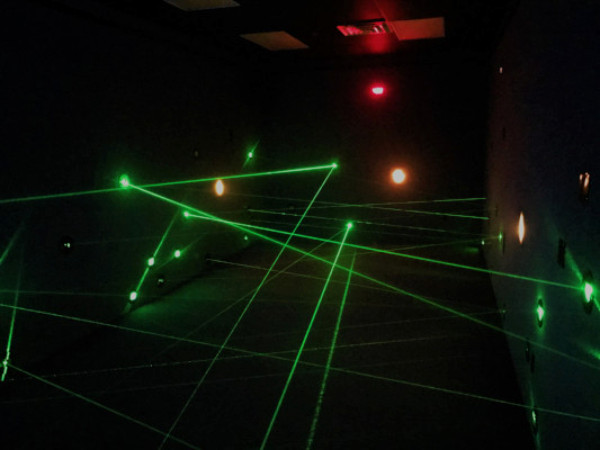 Laser Maze Mission Impossible
Have you ever seen the movies "Entrapment" or "Mission Impossible" and thought you could be the one maneuvering through lasers to steal the money? Now you have that chance! Our intricate laser maze allows you to skillfully maneuver your body through a timed course and reach the bank vault awaiting you with holographic money!
*Jump wristband required
Pricing
1 Play= 2 Credits

Each credit cost $1.00

Laser maze will periodically close in 30-minute increments for birthday parties. We apologize for the inconvenience.